Introduction: CHISAGE ESS and MaxPower (Maxell Power Private Limited, Pakistan) have inked a $43 million order, marking an upgraded collaboration in the field of solar energy storage. This achievement represents another significant milestone for our new energy business.
Client Profile
MaxPower is among top 3 solar energy products distributor in Pakistan, offering top-notch solar energy products and services to individuals and businesses. It has supplied over 300,000 units of inverters to the Pakistan market. The company has also developed the country's first Italian technology-based solar panel manufacturing plant, bringing light to Pakistan's ecosystem.
Cooperation Stories
In March this year, MaxPower exhibited the prototype of CHISAGE ESS hybrid inverters for the first time at 12th International Renewable Energy Exhibition and Conference, which attracted many local dealers, traders and EPC companies across the country. It made our inverters become prominent in the Pakistani market.
In September 2023, MaxPower held a grand product launching in Pakistan, showing  participants the Mars series of low-voltage hybrid inverters developed by CHISAGE ESS. Highly evaluating the product's design, efficiency, safety, extended warranty, number of parallel installations and upcoming product range.
Mr. Shery, Vice President of MaxPower said, "Chisage shall be the only Hybrid Champion in multi-billion dollars solar inverters industry. We warmly invite all industry partners to join hand of its Regional Strategic Partner i.e., MaxPower."
This time, MaxPower and CHISAGE ESS reached an in-depth cooperation intention and signed an order of 43 million dollars for our full series of low-voltage single-phase and three-phase hybrid inverters. In addition to the Pakistani market, MaxPower's sales channels also navigates to Afghanistan, Oman, Yemen, Iran and other 15 regions.
At the same time, both sides have also started the communication and cooperation of battery Pack, Grid-Tie inverter and other products. These achievements not only reflect the high degree of compatibility between the two sides in terms of business scope and value concepts, but also represent the world stage's recognition of CHISAGE ESS R&D capability and comprehensive strength.
In the increasingly voluminous competition in the energy storage industry, the strategy of simply lowering prices appears outdated. Many companies are gradually drowned by the flood of confusion, while only those with genuine technological prowess and a commitment to investment can truly stand out. CHISAGE ESS won the order of 43 million dollars, which is the trust of customers gained from long-term cultivation, and is the crystallization of the values of "customer first, striver-oriented, collaborative innovation, and maintaining the spirit of hard work and simplicity".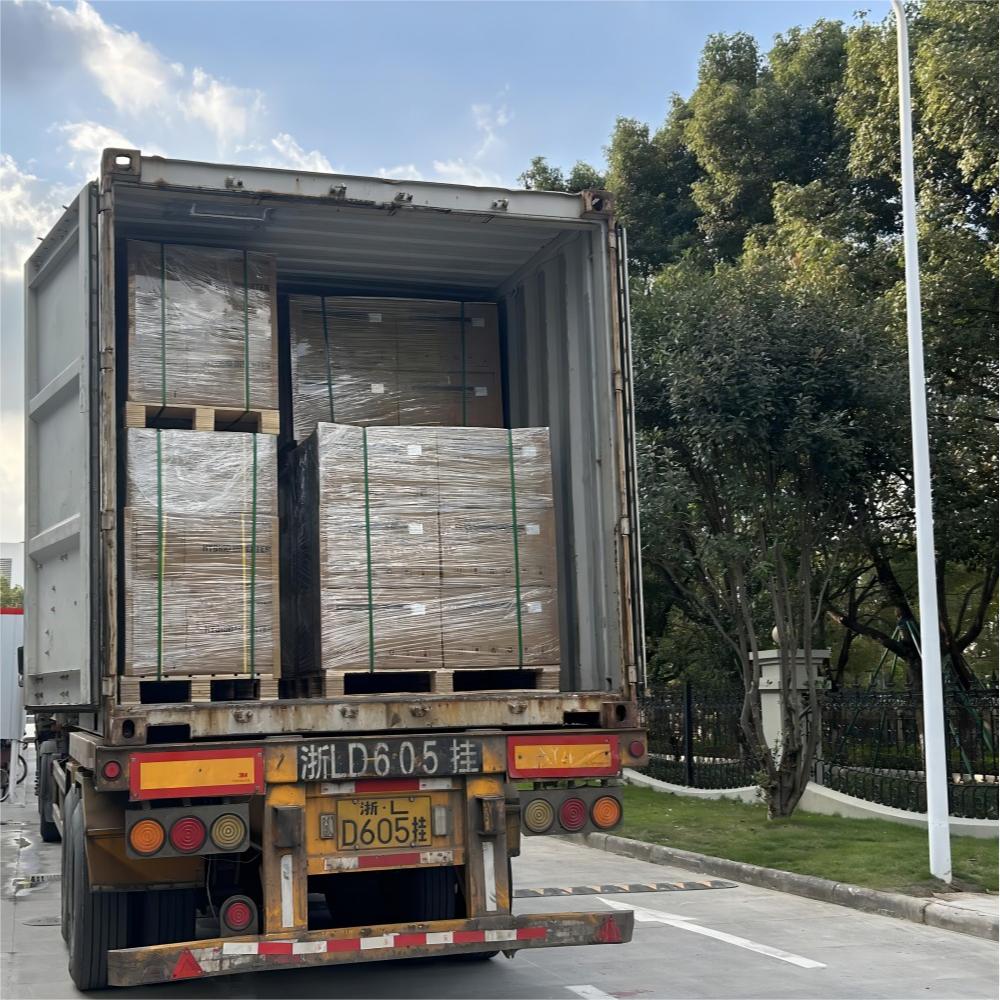 In future, CHISAGE ESS will continue to uphold the original intention of innovation and cooperation, continue to improve its products and services, explore new opportunities in the field of energy storage, and look forward to working hand in hand with more global partners to win together.