Lifepo4 Home Battery
Lifepo4 battery for residential use is an intelligent energy storage device. It is designed and developed to give a house sustainable energy. Homeowners can store electricity produced by an on-site solar power system. Prolonging electricity that was generated from day to night.
Chisage offers LFP4 home batteries great for wall and ground-mounted installation. Installing batteries are simple thanks to its slick design. It fits conventional equipment racks well, increasing both serial and parallel. Easy buckle fixes reduce installation costs and time. You have wonderful lifepo4 home battery options with Chisage.
Send us an inquiry now.
CE76120-150
Lifepo4 Home Battery with 76V 120Ah 150kWh LFP Battery Cluster
Lifepo4 Home Battery Main Advantages
Sturdy Structure
Chisage lifepo4 home batteries are made to meet a high level of safety and dependability. 100% safe.
Extended Cycle Life
Each battery pack has a range of 6000 to 8000 times. It can last up to ten to fifteen years of service life.
Lightweight
Compared to conventional batteries, Lifepo4 home batteries are significantly lighter, around 70-80 pounds.
No Maintenance
These batteries don't require water fill or exercise – periodic charging and discharging, prevent corrosion.
Why Choose Chisage Lifepo4 Home Batteries
Chisage focuses on providing lifepo4 home batteries with ultimate performance. Below are some of the best functions why most customers choose our battery pack.
Provide portable uninterruptible power backup
Combine capabilities of a solar charger, inverter, and charger
Configure battery charging current based on applications
Compatible with generator or mains electricity
Can match multiple inverter brands
Self-discharge rate is a low and efficient charging
Integrated design with all charge controllers
Built-in Smart Battery Management System
Our high-performance BMS interacts with multiple safety features, including:
Overcurrent protection
Overcharge protection
Deep Discharge protection
Over-voltage protection
Over-heat protection
Short circuit protection
Cell monitoring and balancing
Voltage and temperature observation
Custom Lifepo4 Home Battery Solution
We, at Chisage provide a wide range of LFP4 home battery sizes and specifications. That way, we can support your specific applications. Our professional engineers can extend assistance with the designing, development, testing, and manufacturing of custom-built lifepo4 home batteries.
For your particular application that calls for special sizes, specifications, and functions, you can contact us right away.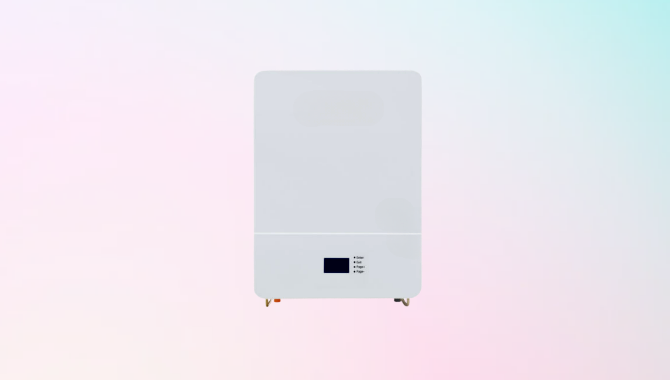 | | |
| --- | --- |
| Lifespan | 6,000 – 8,000 cycles |
| Installation | Ground-mounted, wall-mounted |
| Capacity | 2,400w、1,000w、1,500w、 4,000w |
| Operating Temperature    | From -20 to +50 Degree Celcius |
| Storage Temperature | From -25 to +55 Degree Celcius |
| IP Rating | IP54 |
| DoD | 100% |
| Dimensions | 575x326x600mm, 22.6×12.8×23.6mm, 412x274x507mm, 510x356x659mm, etc |
| Application | Solar battery, Home ESS, UPS, Energy storage system, Solar hybrid inverter, etc. |
| Certification | FC, CE, SGS, ROHS, ISO, etc. |
Safety Testing
At Chisage, we promise stable quality and reliability of our lifepo4 home batteries. Each pack surpasses the following tests.
Thermal Shock
Short Circuit
Dropping
Impact
Nail Penetration
Crush
Overcharge
Over-discharge
Send Your Inquiry Today
[fluentform id="1"]