As commercial and industrial demands meet energy efficiency, many businesses are seeking new opportunities in the increasingly competitive market by exploring the "Photovoltaic + Energy Storage" synergy. In this context, Chisage ESS introduces a golden pairing of C&I hybrid inverters and 1C batteries, offering a more energy-efficient, cost-effective, and environmentally friendly approach to electricity production and storage.
C&I Hybrid Inverter
Chisage ESS C&l hybrid inverters cover a power range of 30kW ~ 500kW, and adopt MPPT modular design, which is easy to expand flexibly. Compared with similar products on the market, this inverter can realize smooth switching between off-grid within 10~20ms, ensuring uninterrupted load power supply; combined with EMS, it can monitor the system status in real-time. In addition, it has the following features:
Built-in isolation transformer for high load adaptability

Built-in maintenance bypass switch, improve system availability

Support simultaneous access of load, battery, power grid, diesel and PV

Support battery capacity and discharge time prediction

Various working modes can be set flexibly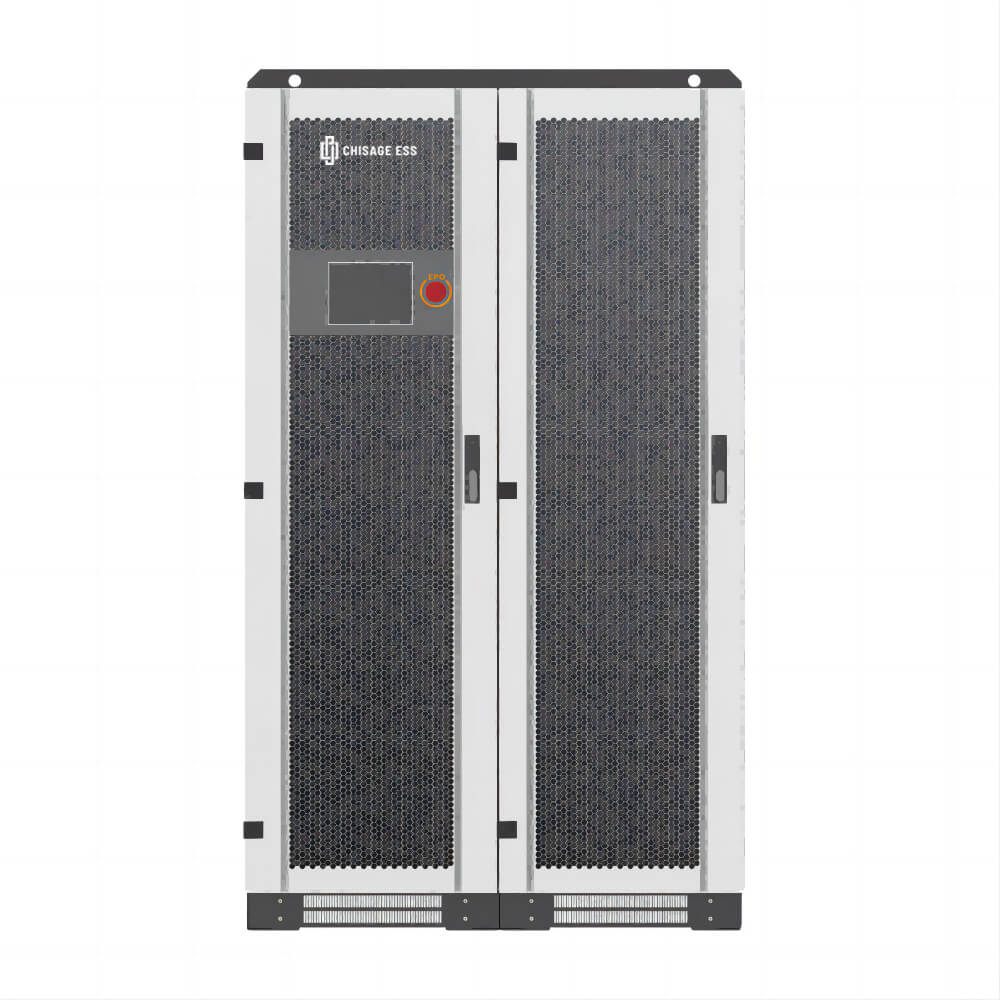 C&I 1C Battery Pack
The "C" rating is used to indicate the charge and discharge capability of a battery, where "1C" signifies that the battery can discharge its entire capacity within 1 hour. Chisage ESS C&I 1C battery pack consists of individual battery packs, each rated at 51.2V/100Ah. These packs employ A-grade lithium iron phosphate cells and offer a cycle life of 6000 cycles at 80% depth of discharge (DOD).
They are characterized by high compatibility with inverters and a high power density, making them suitable for high-voltage energy storage systems. By connecting these batteries in series and parallel configurations, the total capacity can range from 50kWh to 1MWh.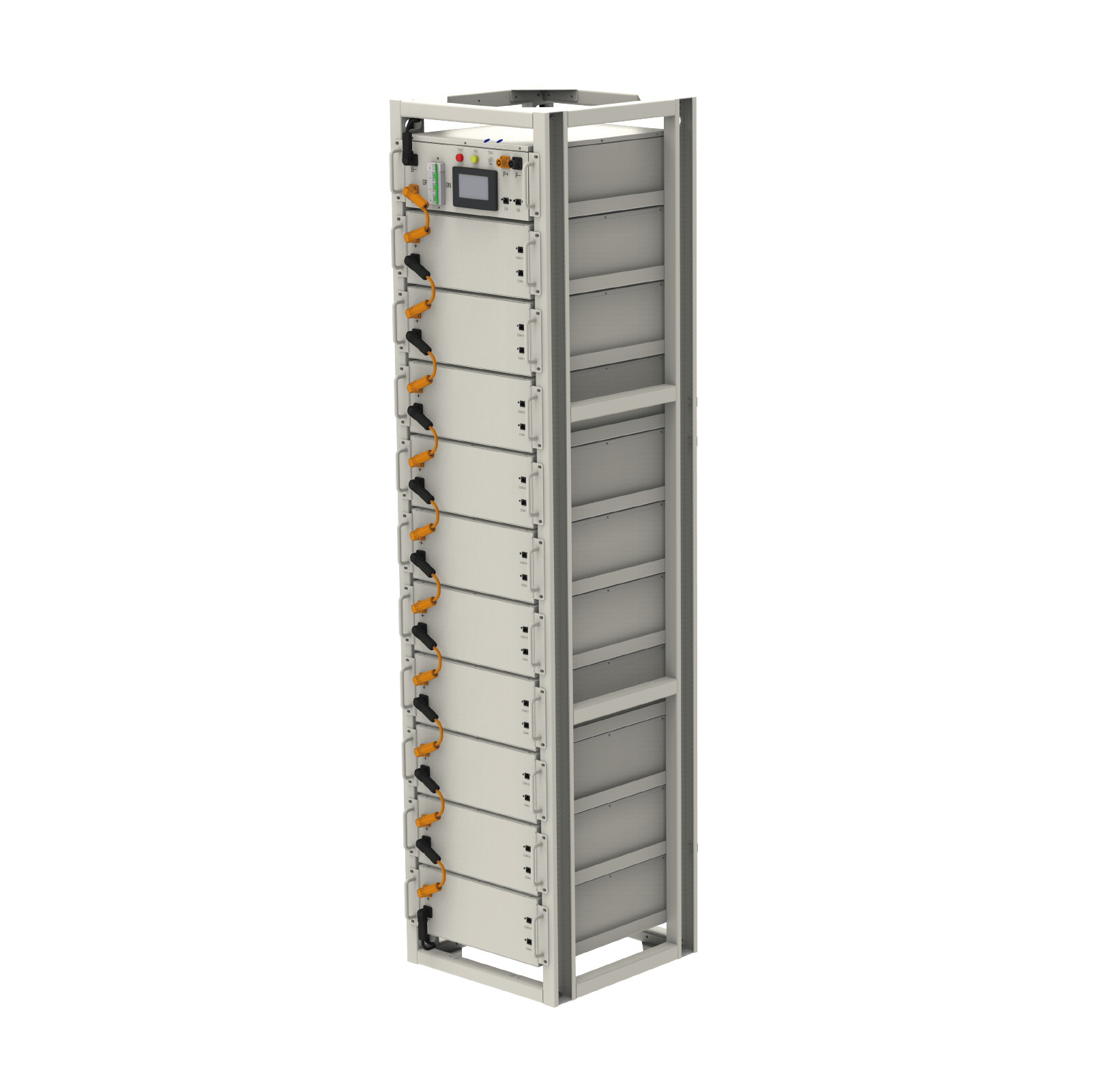 C&I Energy Storage Solution
Our company currently configures standardized solutions of 100kW/100kWh and 250kW/250kWh, which efficiently satisfy many scenarios such as schools, hospitals, governments, shopping malls, factories, farms, and so on. Taking the 100kW/100kWh system configuration as an example, the system consists of a 100kW hybrid inverter and two 50kWh battery clusters. Each battery cluster adopts 1P16Sx10 connection and 10 1C battery packs are connected in parallel.
with the efficient combination of the two, our industrial and commercial solutions can help enterprises achieve the goals of peak shaving and valley filling, cost reduction and efficiency, energy saving and environmental protection.
Meanwhile, our industrial and commercial solutions can flexibly meet the customized needs of customers for industrial and commercial energy storage systems. At present, Chisage ESS has already obtained large-scale energy storage projects such as 100kW/100kWh in Myanmar and 500kW/800kWh in Lebanon, and provided more and more countries with Chisage ESS intelligent energy solutions, taking a step forward to the green energy cause.