Introduction: From August 29th to August 31st, 2023, the grand event of Intersolar South America took place in São Paulo, Brazil. CHISAGE ESS showcased a variety of energy storage products and integrated solutions at Booth R5.60, igniting a wave of excitement at the exhibition with their innovative technology and unique selling points.
Exhibition Introduction
InterSolar South America in São Paulo, Brazil, is the largest and most popular solar technology exhibition in South America, bringing together international energy future stakeholders from the global market. It provides a professional platform for manufacturers, suppliers, wholesalers and service providers in the global PV industry chain to showcase their technologies and products, and continues to drive the sustainable energy transition in Brazil and South America.
Held at the Expo Center Norte in São Paulo, Brazil, with a total floor space of nearly 60,000 square metres, the show is expected to attract 50,000+ visitors and 450+ exhibitors.
Brazil Market Overview
Brazil is located in South America, the annual utilization hours of PV is 1400-1800 hours, with abundant light resources, at the same time, due to its large population base, good industrial base, and strong demand for electricity, becoming one of the world's most promising emerging PV markets. According to statistics, in the first half of 2023, Brazil added about 6.6GW of installed PV capacity, becoming the largest country in Latin America with installed PV capacity. At the same time, it is expected that by the end of 2030, Brazil's total installed capacity will reach 224.3 GW.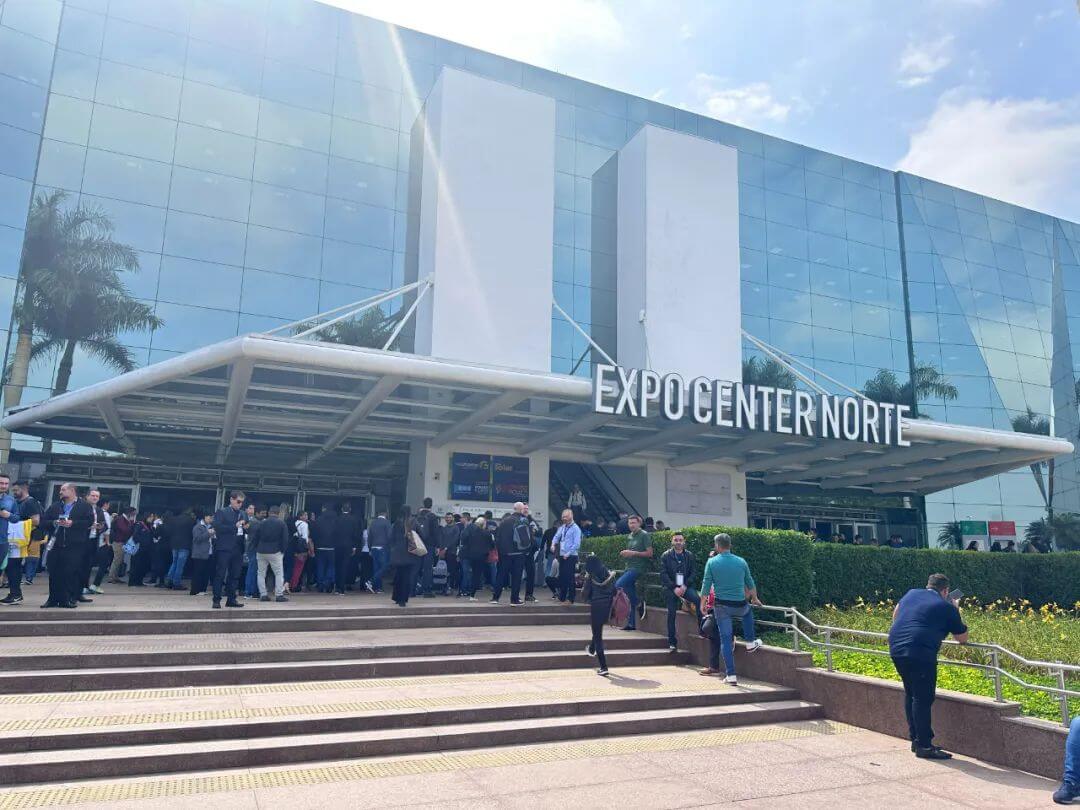 The government has accelerated the energy transition and introduced policies to support the development of the photovoltaic (PV) market since the country's hydroelectric capacity has suffered a setback following a severe drought in 2021. According to data provided by the Brazilian National Energy Agency (ANE), total investment in the country's power industry will exceed $30 billion by 2035, with 70 per cent of that investment going to renewable energy technologies such as solar photovoltaic, wind, biomass and ocean energy.
Live coverage
On the hot stage of Intersolar Brazil, CHISAGE ESS took "Leading the Innovation of Energy" as its slogan and presented an open and innovative communication platform with its simple and dynamic booth style. During the exhibition, many products of CHISAGE ESS were in high demand, attracting many exhibitors to stop and enquire about them. With the cooperation of the Brazilian and Chinese teams, the site was in good order and the conversation was harmonious.
Energy Solutions
1.Household on-grid solutions
CE-1P10KEG 
IP66 protection degree
3 MPPTs
Up to 98.6% efficiency
18A high PV input current
Low PV starting voltage
Supports Bluetooth communication
ARC Fault detection (optional)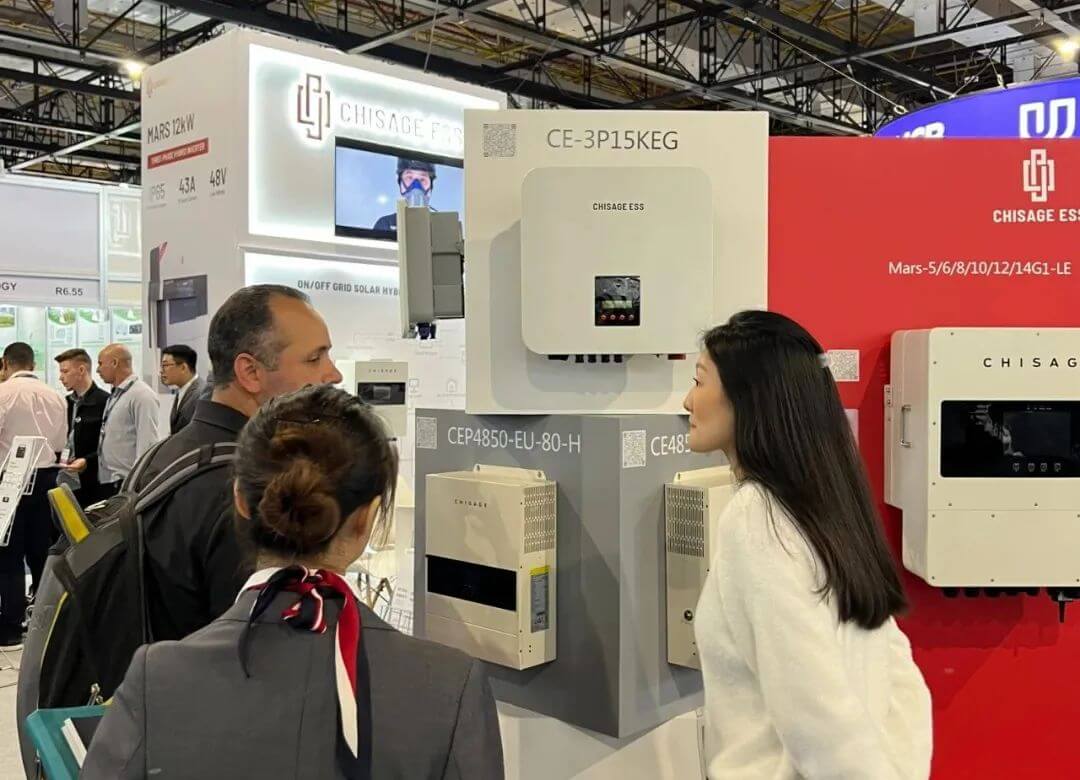 2.Household micro-inverter solutions
Ant-800G1-EU
IP67 protection degree
2 MPPTs
<1ms MPPT response time
Max.input DC 60V low voltage
Use Panasonic's relay + microchip chip
System single point of failure design
Built-in WI-FI control system
25 year design life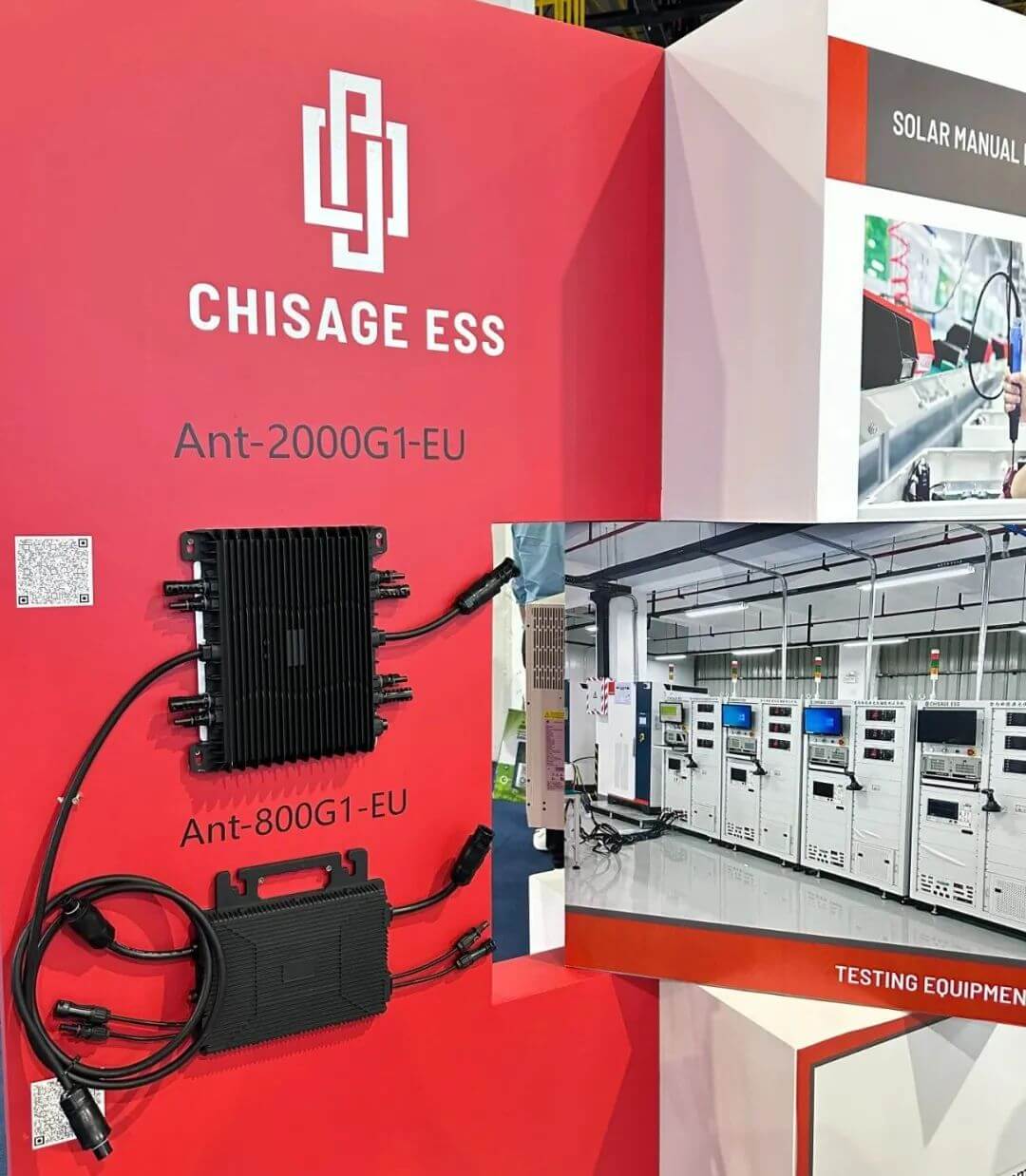 3.Household Portable Solutions
CE-P600CS
100W high power PD output
Safety LiFePO4 battery built inside
DC/PV input with MPPT function to charge the battery
High power factor portable inverter with pure sine wave output
Bi-directional inverter that supports AC fast charging within 90mins to full capacity
Smart drive mode support 600/1000W+ high power resistance load operation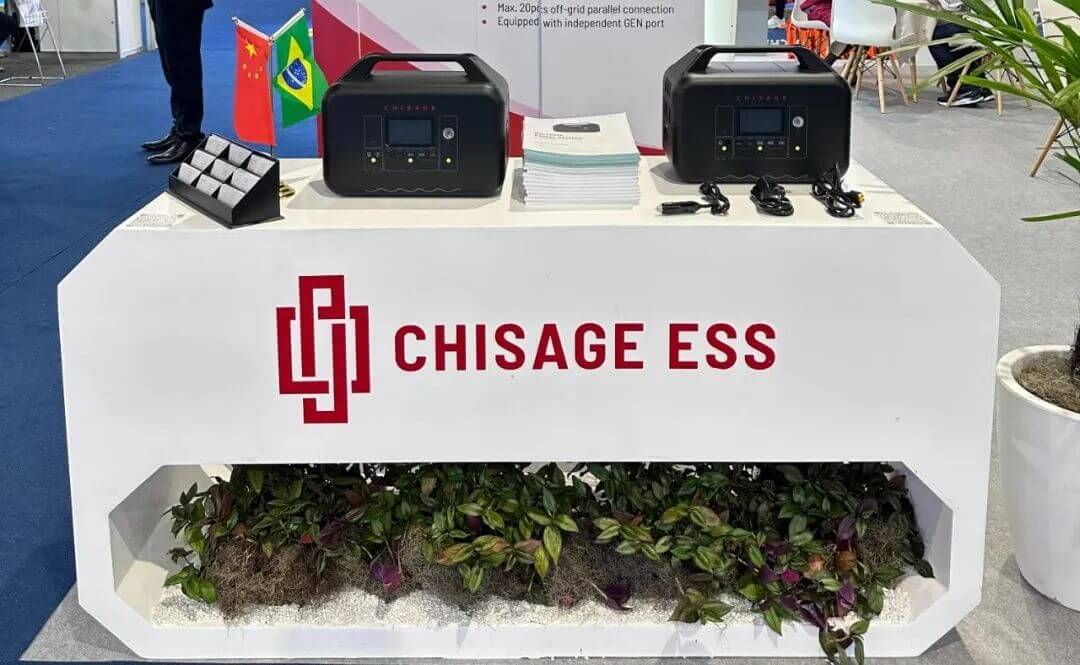 4.Households Low-voltage three-phase energy storage solutions 
Mars-12G1-LE
IP65protection degree
Less than 5ms on/off grid switch time
20pcs off-grid parallelconnection
150% Unbalanced sustained output
Equipped with independent GEN port
support smart load intelligent load control
Battery DC reverse connection protection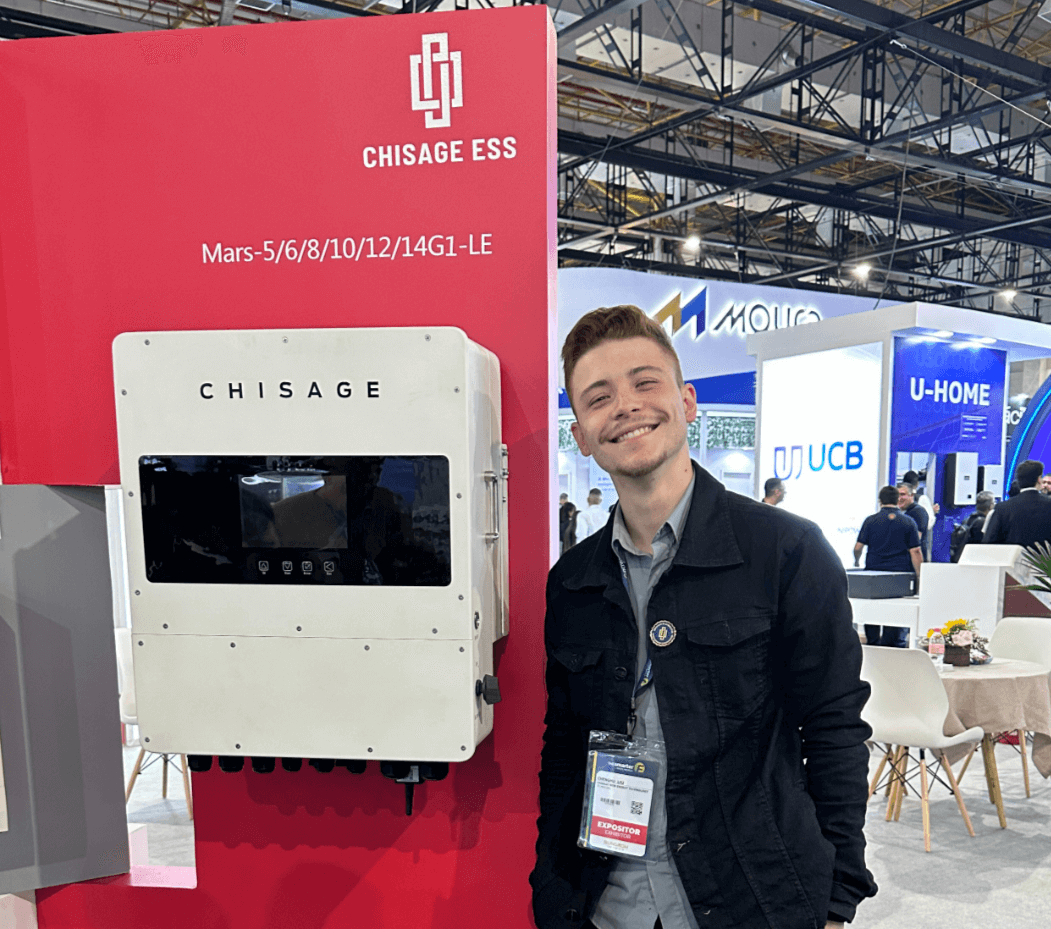 While we specialize in technology and iteration, we care more about the user's experience than the samba of the Brazilian streets. All of these incredible innovations are on display at our booth R5.60.
CHISAGE ESS invites you to explore more possibilities for cooperation and to work together to promote the development of sustainable energy.