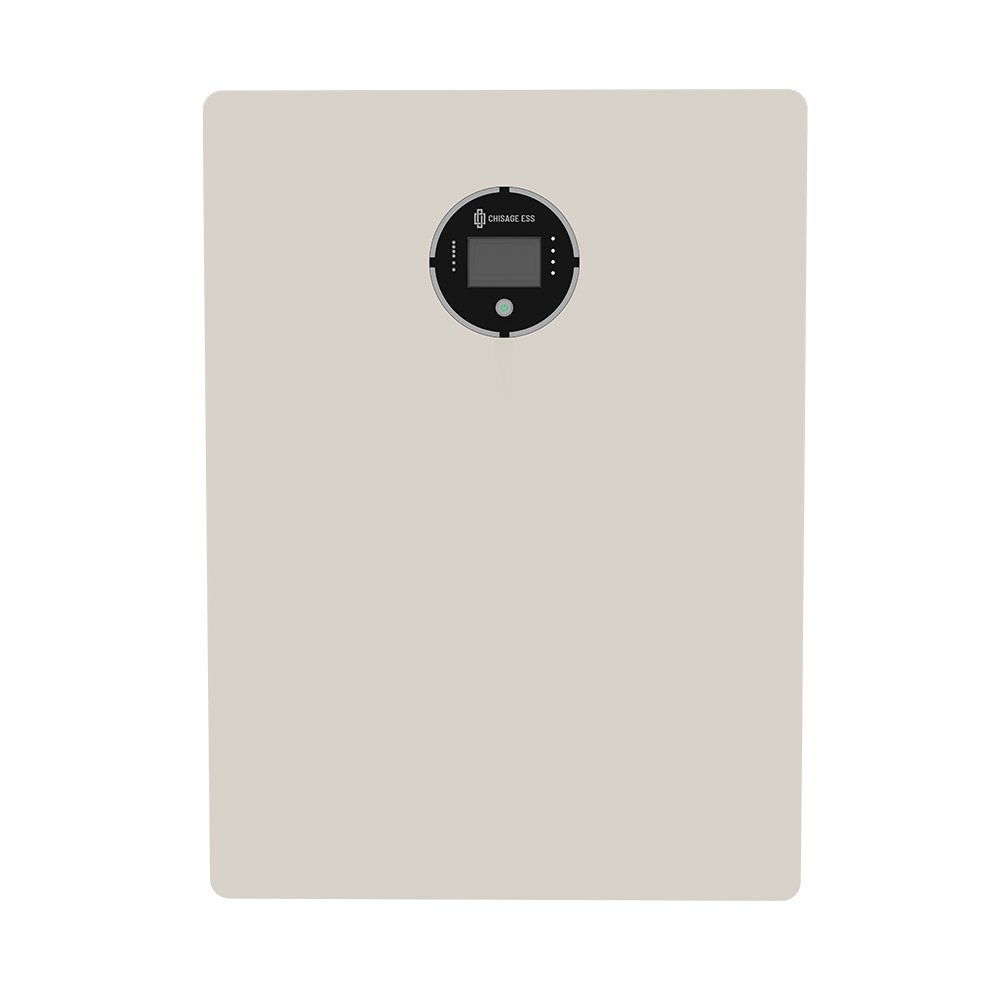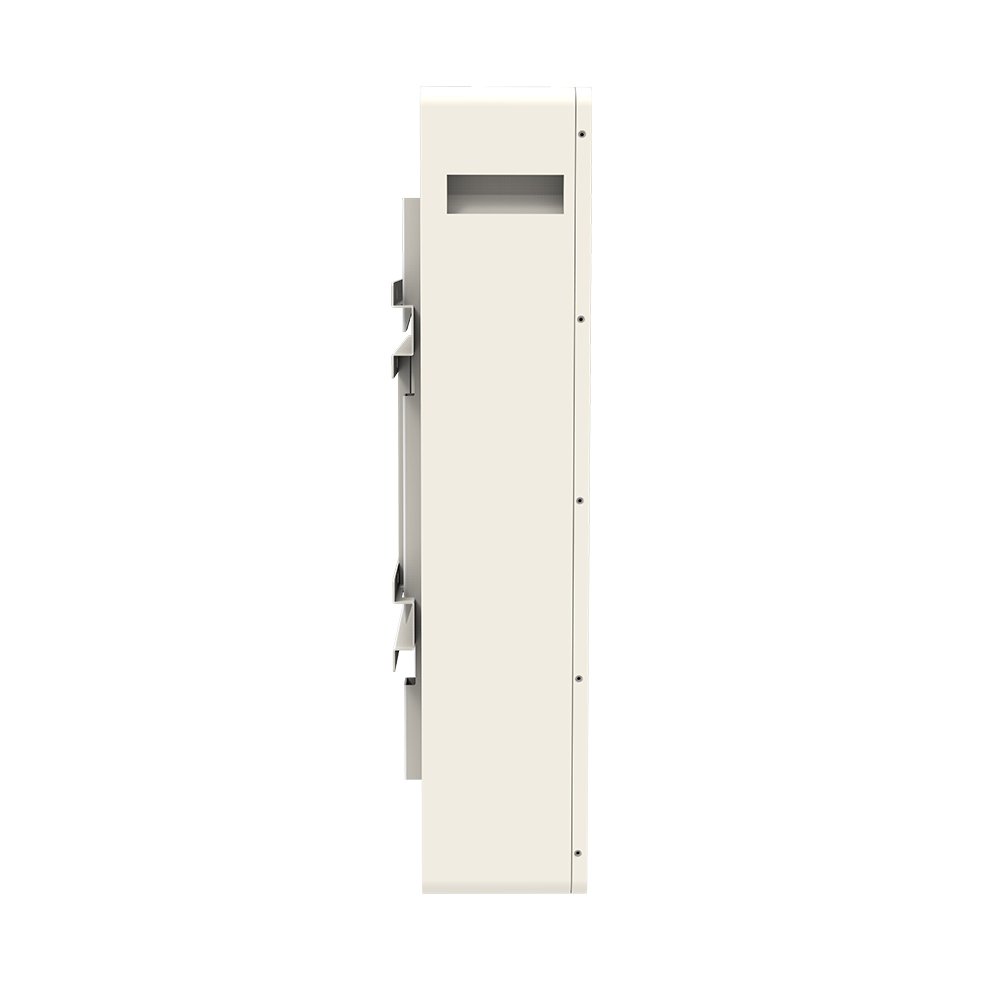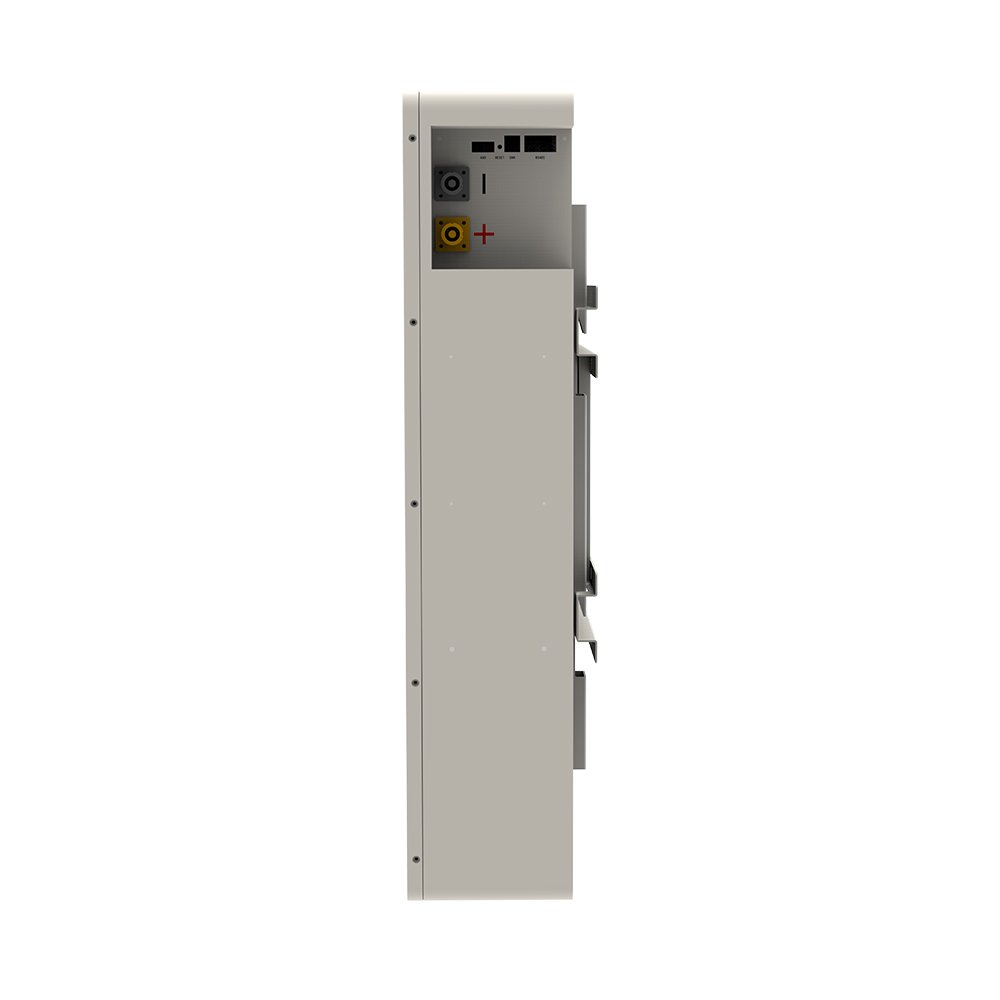 High inverter compatibility
Safe LiFePO4 rechargeable battery
Support max. 15pcs batteries in parallel
Without toxic heavy metal or caustic materials
LCD display and support bluetooth connection
Higher usable energy ratio, less self-consumption
We have rich service experience and research and development technology.
Model
MOON10-W
Nominal Energy (Wh)
10,240
Usable Energy (Wh)
10,240
Nominal Capacity (Ah)
200
Nominal Voltage (V)
51.2
Operation Voltage Range (V)
40~58.4
Standard Charge Current (A)
100
Standard Discharge Current (A)
100
Max. Charge Current (A)
100
Max. Discharge Current (A)
100
Max. Parallel Quantities
15
Temperature Range
Charge Temperature: 0°C~55°C
Discharge Temperature: -20°C~55°C
Working Humidity
20~80%RH (No condensing)
Protection Degree
IP21
Dimension (mm)
600Wx167.5Dx814H
Net Weight (kg)
92.5
Installation
Wall mounted, floor mounted
Certification
CE, UN38.3, IEC62619
Communication
CAN, RS485
Lifetime
6, 000 Cycles@100% DOD
Warranty
5 Years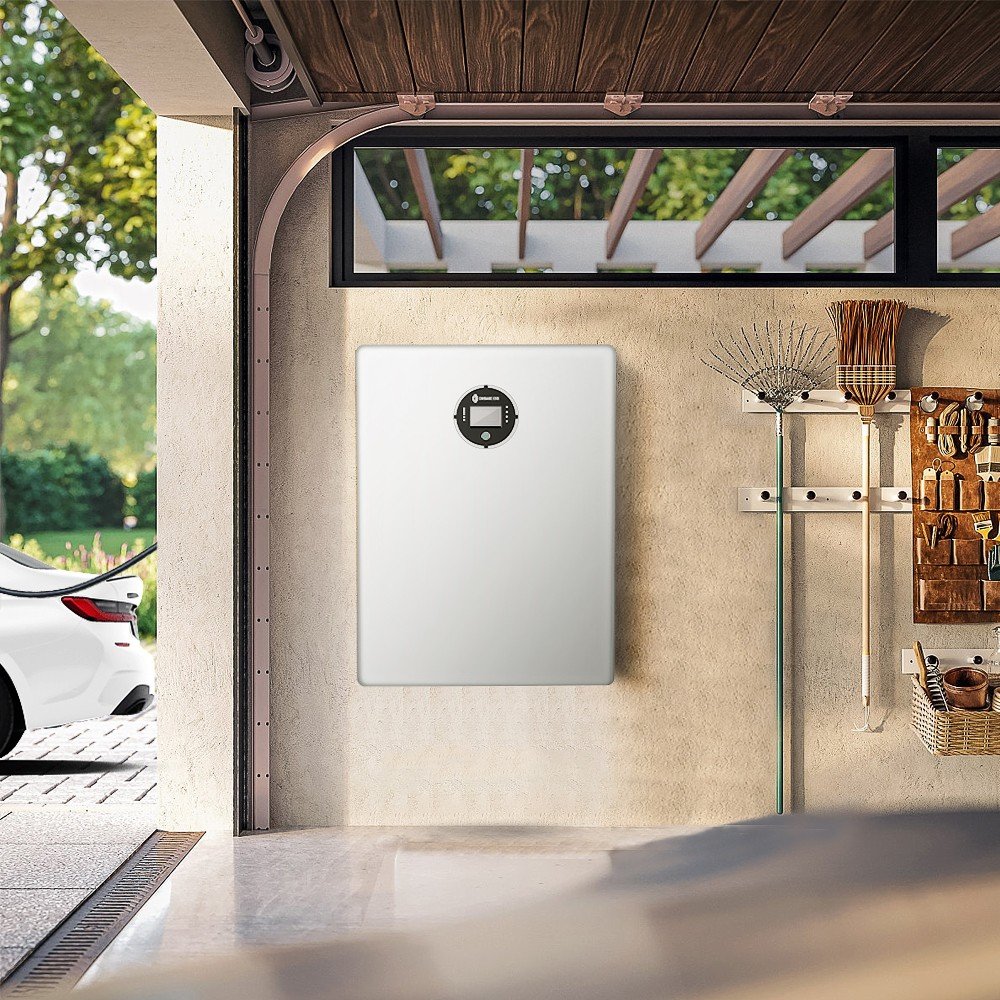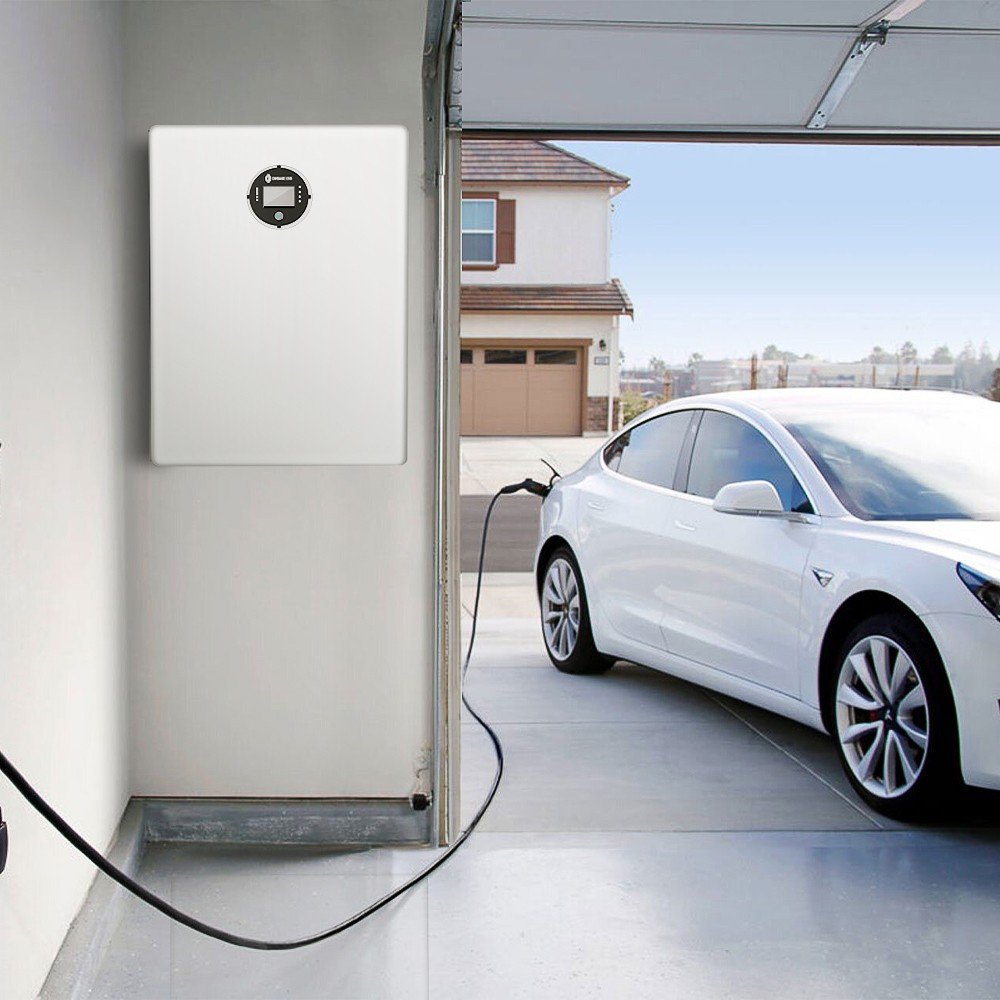 Different energy meet the vast majority of scenarios. We provide on-site installation and usage guidance services, making it easy for you to buy and use.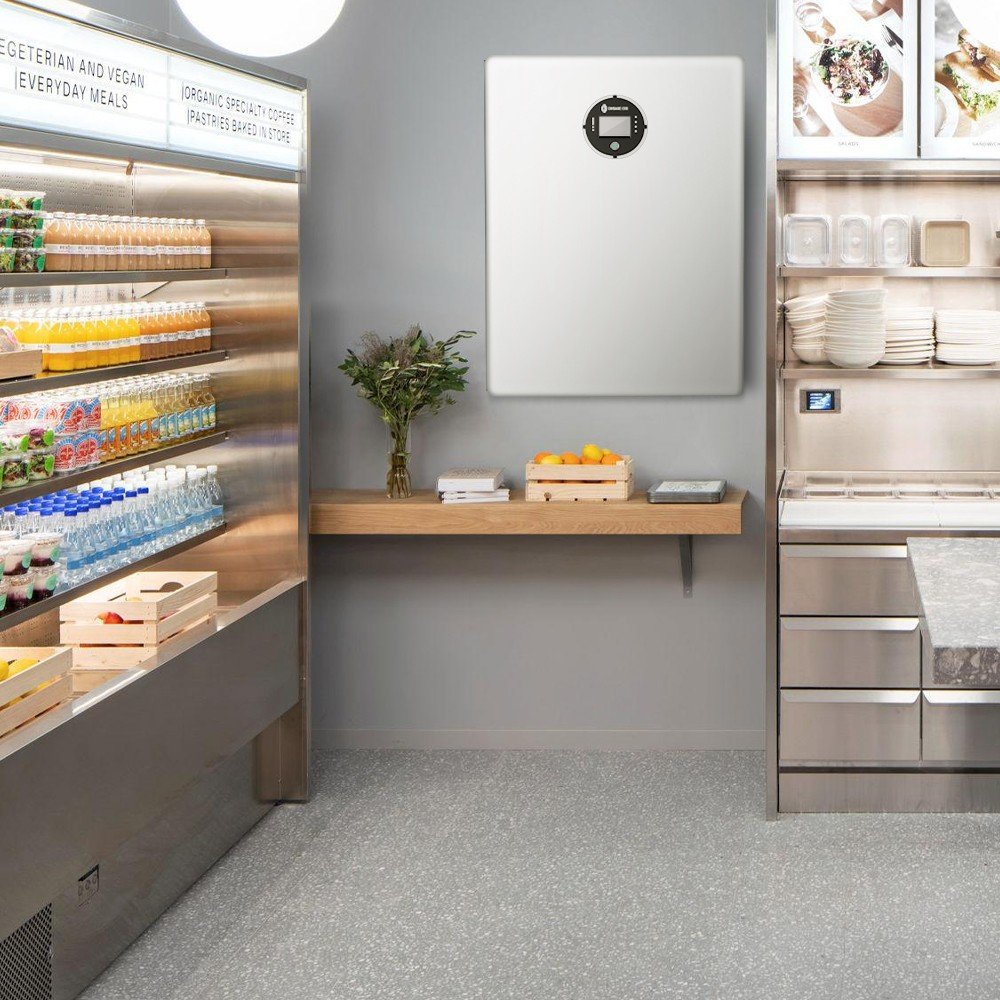 If you have any questions during the browsing process, please feel free to contact us and communicate with us at any time.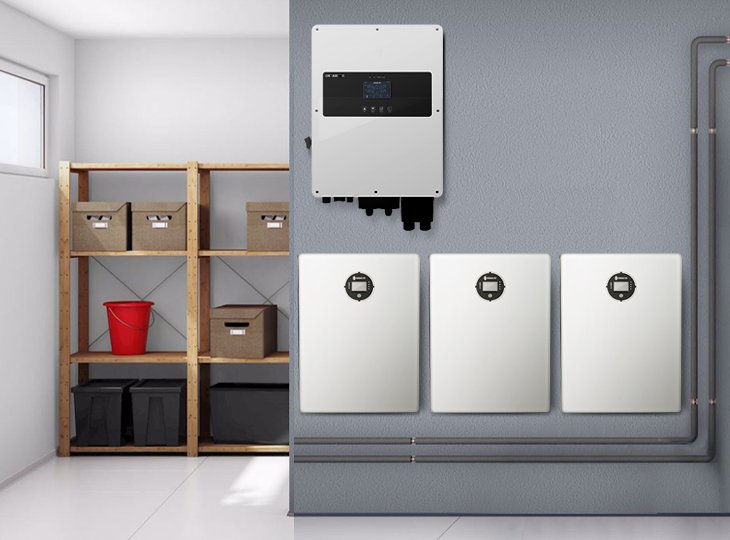 Support to 15PCS Battery in Parallel
Chisage ESS home battery pack supports parallel connection of up to 15 batteries, allowing you to expand your battery capacity and increase power output according to your energy needs.
High Inverter Compatibity
Chisage ESS home battery pack support high compatibility with a wide range of inverters, ensuring seamless integration into your existing solar power system or home energy setup.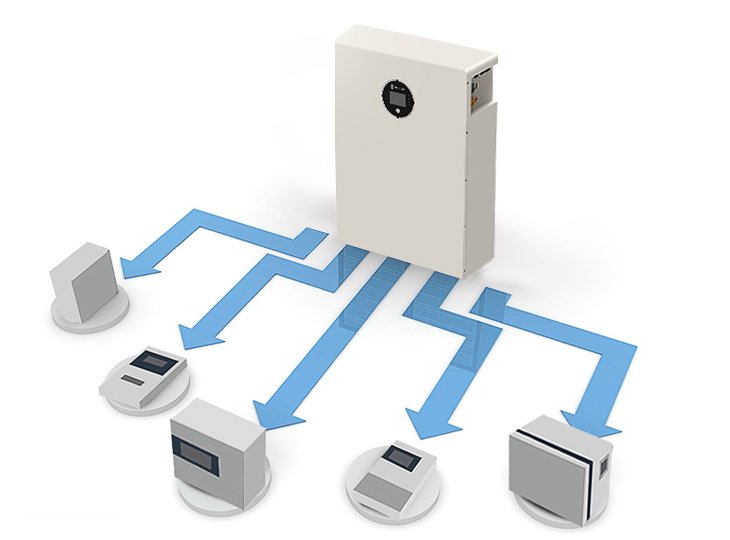 Unleash the potential for unlimited possibilities!
Click to learn more about us and move towards a new era of energy together!
We have served thousands of customers and have rich service experience.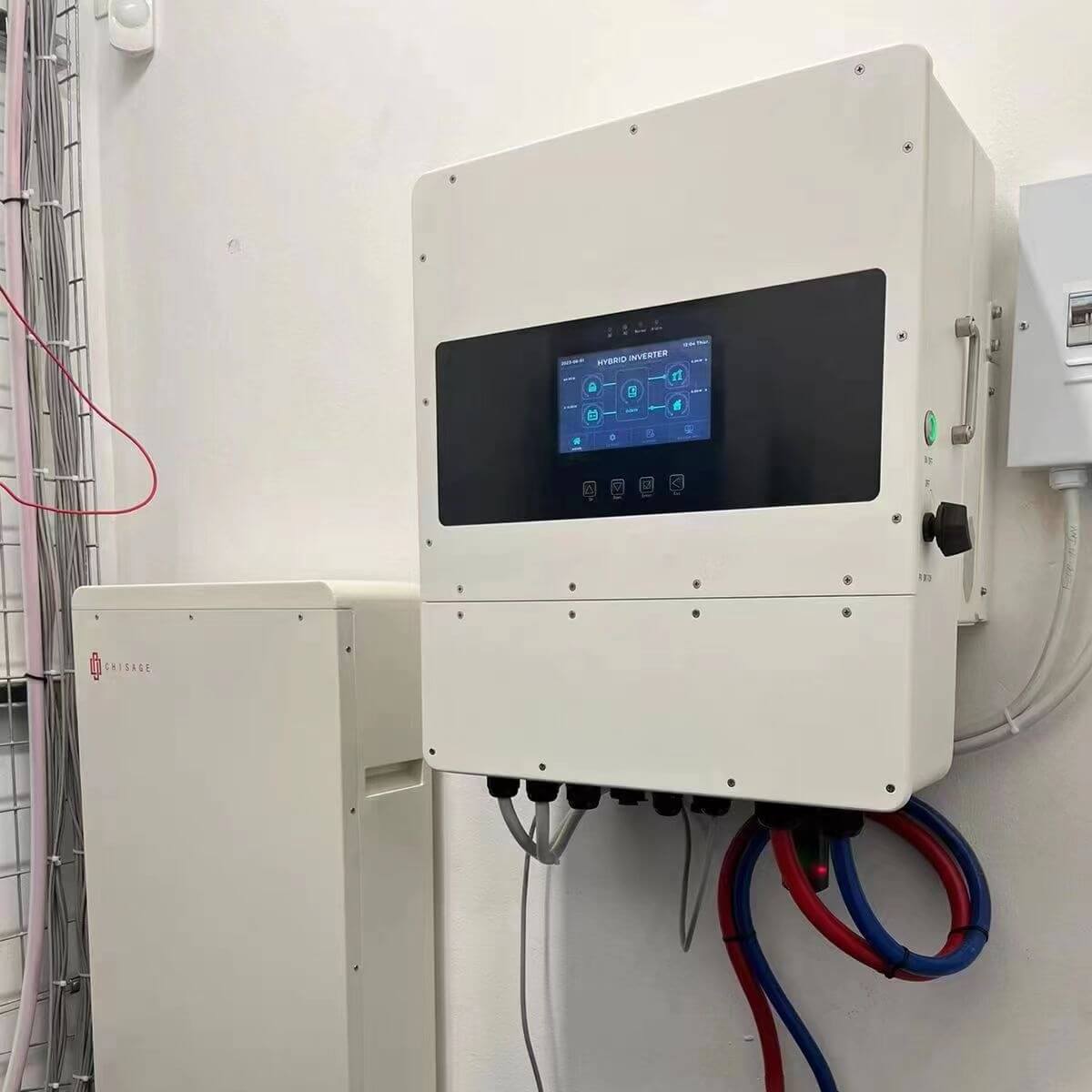 South Africa Installation Case
12kW Solar Energy Storage System in South Africa
Lebanon Installation Case
24kW Solar Energy Storage System in Lebanon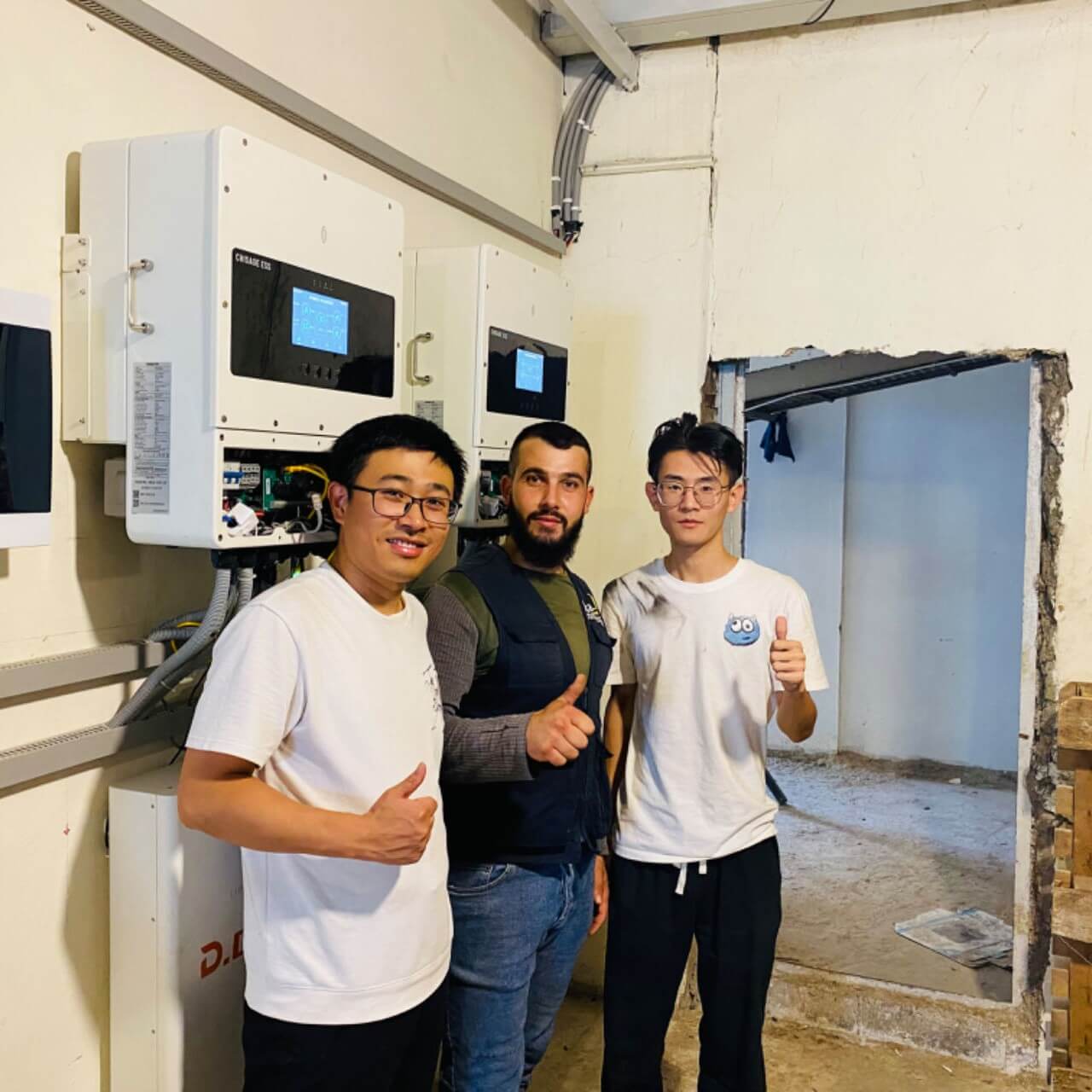 What Our Customers Have to Say
Real feedback from users can better reflect the professionalism of our products.
We have been looking for a reliable solution for home energy storage and CHISAGE ESS products meet our requirements. Their home energy storage systems have surprised us a lot in terms of performance and we are satisfied with CHISAGE ESS products.
Eren Hill
Purchasing
It has always been a pleasure for me to be a CHISAGE ESS distributor. The excellent quality of their products and some of their market-leading features have made my sales efforts much smoother, and customers have responded positively to CHISAGE ESS's energy storage solutions.
Cody Joyner
General Manager
Our energy needs are increasing and CHISAGE ESS's energy storage solutions provide us with the ideal solution. What I admire is their professional technical support team, who always solves our problems in a timely manner.
Emanuel Sadler
Operations Director
Most frequent questions and answers
CHISAGE ESS supports a variety of payment methods, such as T/T, L/C, Alibaba Trade Guarantee Payment, paypal, alipay and others. If we enter into strategic cooperation, we can communicate with you about payment methods such as DP.
CHISAGE ESS is a factory 50 kilometers away from Ningbo port, which is very convenient for loading and shipping, and saves a lot of transportation cost. We have a R&D and engineering team of more than 30 people for energy storage systems and solar inverter technology. Now we have over 1.5GWh manufacturing capacity for lithium iron phosphate battery packs and 1GW for inverters.
We purchase Haichen cells which is the Top brand in China, and assemble them in our workshop.
CHISAGE ESS welcomes you to test our quality by sample. Samples will be prepared and sent out within 7 working days after the specification is confirmed.
Relevant information can also assist you.