Recently, Chisage New Energy GmbH Austria, a subsidiary of China's Chisage New Energy Co., Ltd., successfully completed a "PV + storage" project with a capacity of 12kW/25kWh in Mödling, Austria, marking a milestone in the development of CHISAGE ESS.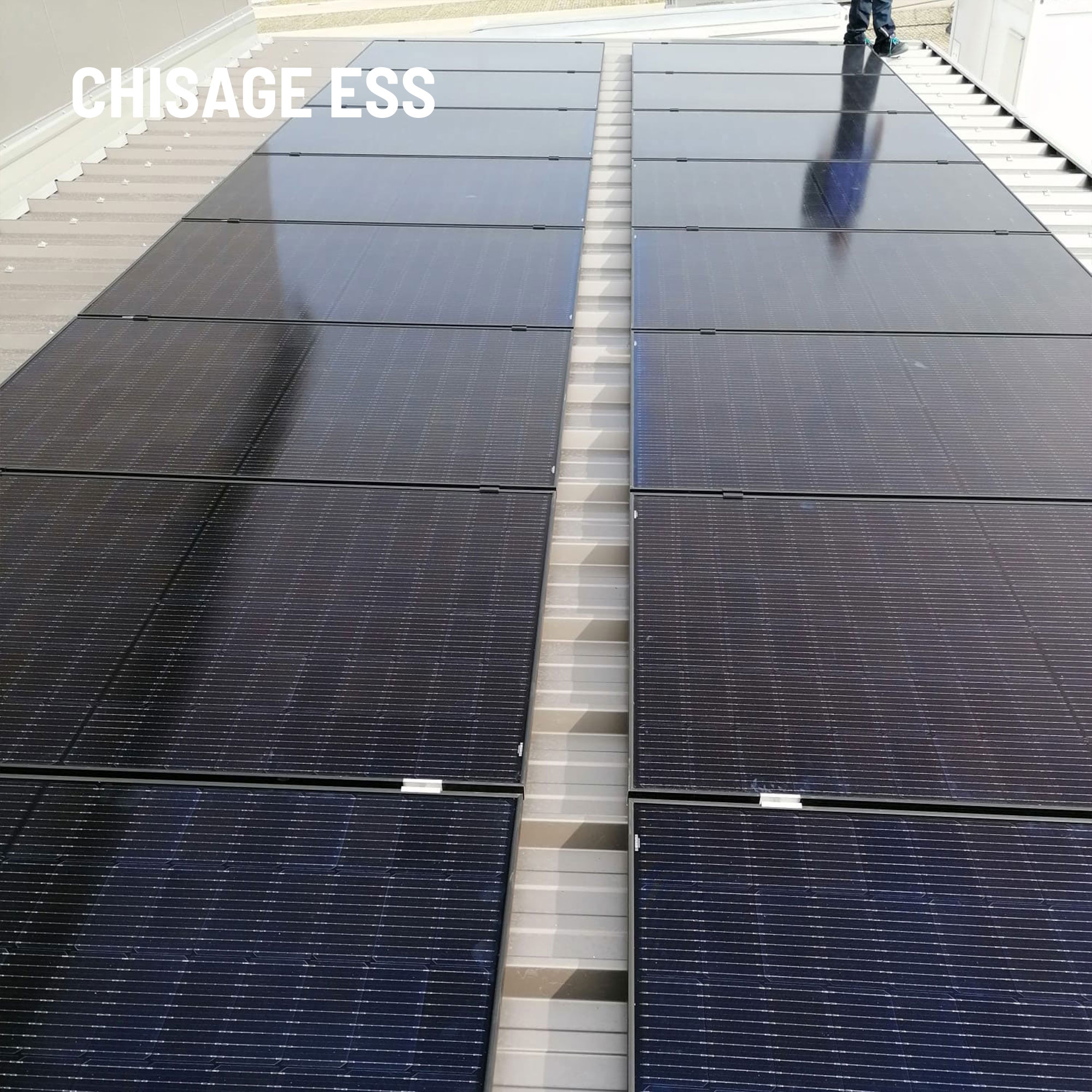 The project involved the supply of CHISAGE ESS storage systems by our company and was installed by an Austrian construction team. The storage system was cleverly integrated with office scene applications to achieve efficient energy storage and distribution. Solar power generation met the needs of the load during the day, with excess power being stored for use at night or during power interruptions. This approach significantly improves energy efficiency and reduces energy waste and environmental pollution.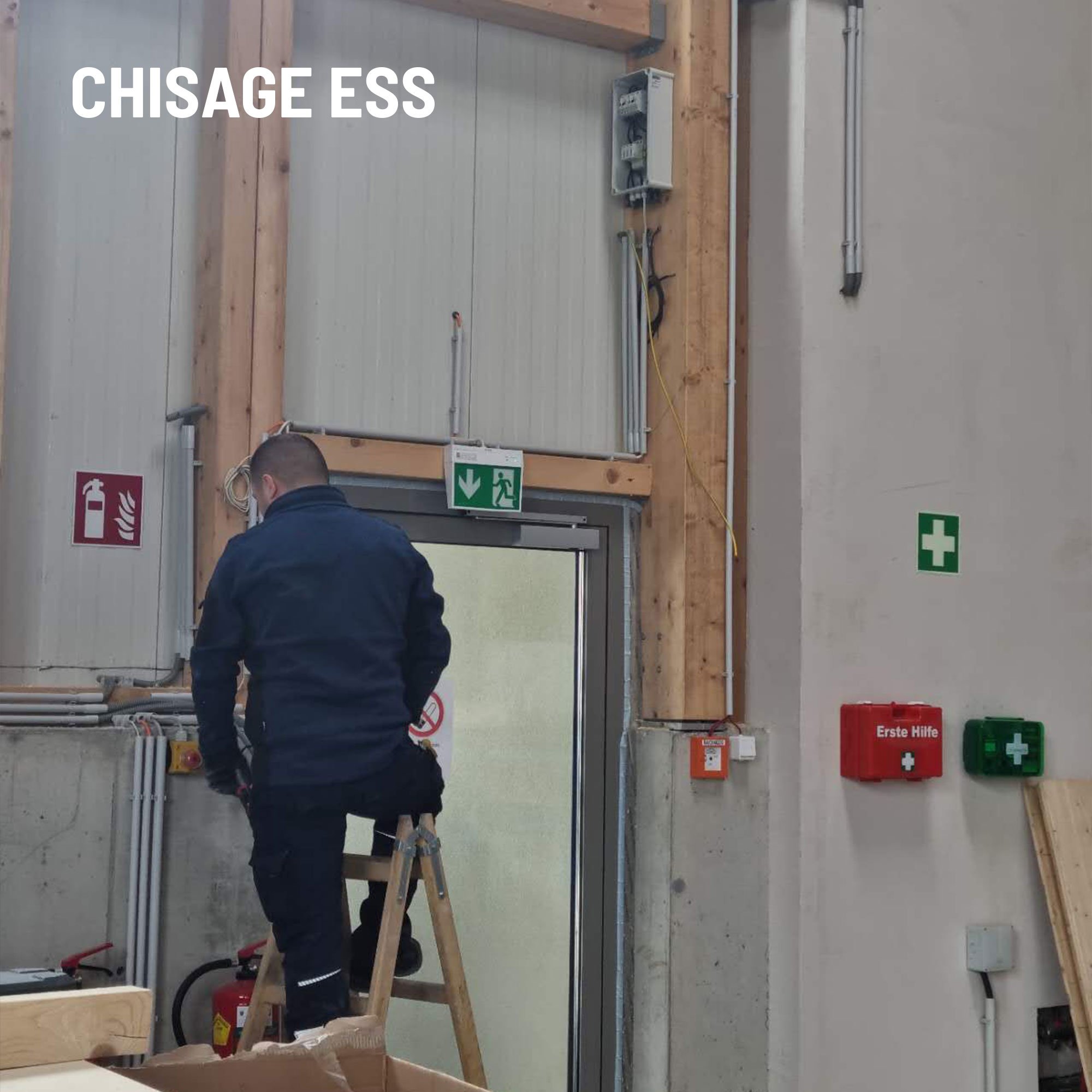 CHISAGE ESS has been committed to research and development of storage technology and products for many years and has successfully operated many storage projects worldwide, including various forms of storage for homes, industries, and businesses. Our company always focuses on customer experience and provides comprehensive and professional energy solutions. It is excited to collaborate with global distributors to contribute to the development of clean energy in the world.